KDB GLIDE® Surgical Videos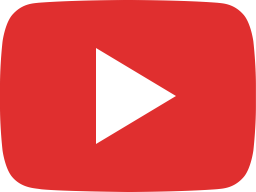 Excisional Goniotomy with the Kahook Dual Blade - Mark and Meet Surgical Technique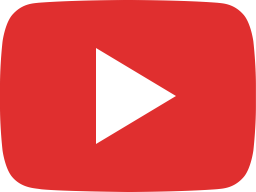 Davinder Grover, MD: Kahook Dual Blade® (KDB) Mark and Meet Surgical Technique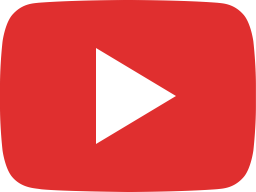 Kahook Dual Blade Surgical Techniques Animation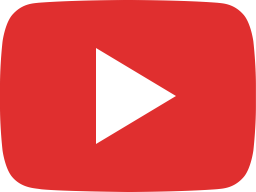 Performing Goniotomy with Kahook Dual Blade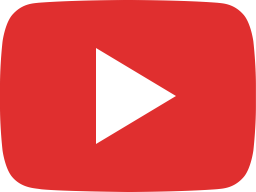 Kahook Dual Blade - Goniotomy - I Paul Singh, MD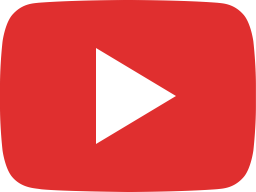 Kahook Dual Blade - Goniotomy - Nathan Radcliffe, MD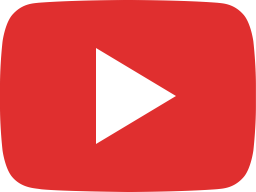 Kahook Dual Blade Surgical Video - John Berdahl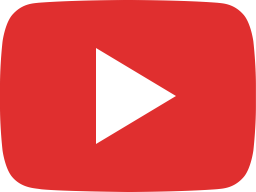 Kahook Dual Blade - Leonard Seibold, MD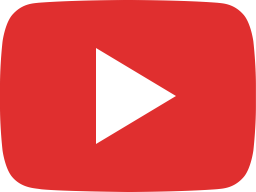 What is Kahook Dual Blade?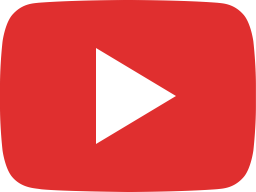 Bac Nguyen, MD: Kahook Dual Blade® (KDB) Utilizing Trypan Blue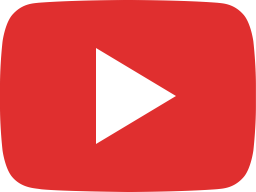 Powerwash Technique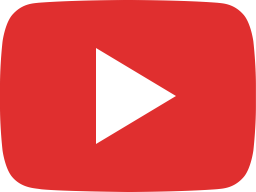 Jella An, MD: Kahook Dual Blade® (KDB) Power Wash Technique Utilizing OVD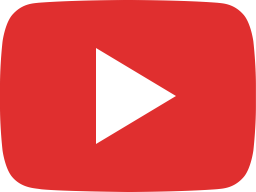 Goniosynechialysis (GSL) prior to Excisional Goniotomy with the Kahook Dual Blade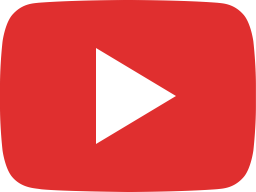 Kahook Dual Blade®: Uniquely Designed for Precise Excision of Trabecular Meshwork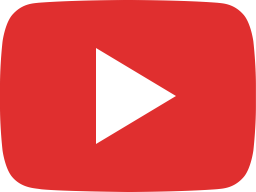 Inder Paul Singh, MD, Goniotomy with KDB GLIDE

Join LEARN
Our Online Training Platform
Instantly gain access to product education and training modules.
Register Online
Getting Started
Interested in getting started with New World Medical Products? Visit our physician resources for more information.